Heyy members,
I recently purchased a 2006 S'wing that spent the last two years (2015-2017) inside a storage room. The bike had low milage 16000km (approx ~9941 miles) but had suffered from 2 tip-overs, once due to turning of a sandy road surface and another the previous owner admitted is unknown as he returned home and the bike was laying down in the roadway.
The old owner, retired-mechanic from Ford, had maintained the scooter up until he stored it in 2015. I looked pass the scuffed, the scratches and bought it. Life is about taking some chances!
The rattles came from everywhere but most the dashboard area. I rolled up my sleeves and fixed the problem... one of many -_- smh
I uploaded a few photos of the damage I found inside the front fairing.
With the engine running and an assistance at the throttle I located the rattle. Rear of the dashboard left side (Behind RPM dial) a small piece of plastic has broken off I assume from constant contact with metal bracket.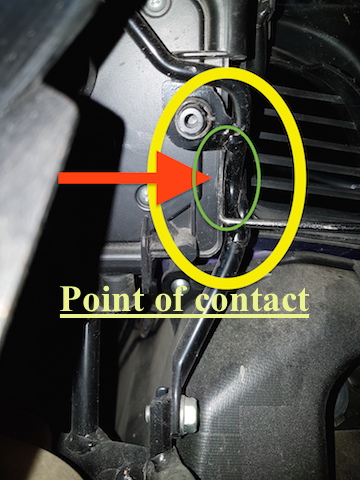 I filled the gap around the pin with JB weld Plastic Bond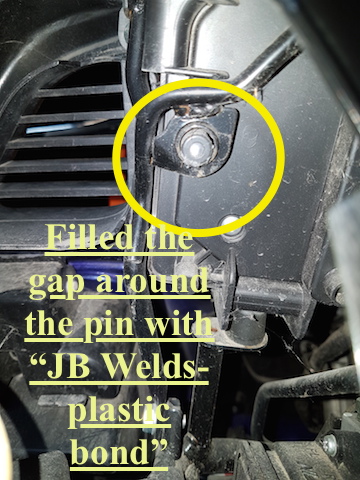 Some many broken clips. I fixed those with Plastic Bond as well. I will use my dremel to knock down the extra material.