Today was my first day off after having to work 13 straight, so I just had to
go somewhere. So I got my ST out for a well deserved ride. I headed up to the Blue Ridge Parkway for a nice leisurely ride. Stopped at an Scenic Overlook for this shot.
After hitting the Parkway in Fancy Gap I headed North. My first of several stops was at Mabry Mill. Pretty neat place to take a break.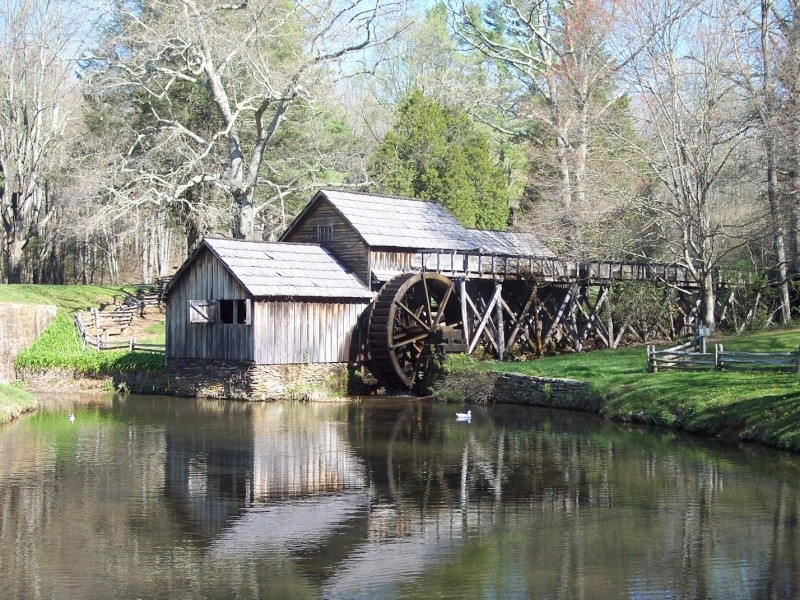 I had taken several other pics at this stop, but they somehow got deleted from my camera. Real bummer. Any way I left there and ran the parkway
to get off at 220 south then headed home for the day. It was starting to get pretty hot. I arrived back home at around 3pm. It was a nice ride but I was fairly tired when I arrived home. Here's one more shot from the Parkway.
Stay safe!