Well sold the 2007 SW and bought a 2007 Suzuki Boulevard C50T with hardly any time on it.  The gentleman that bought the SW is 84 years old and has a friend that sells plans and retrofits SW's with landing gear (modified trike).  I have a couple of pictures of what it looks like now.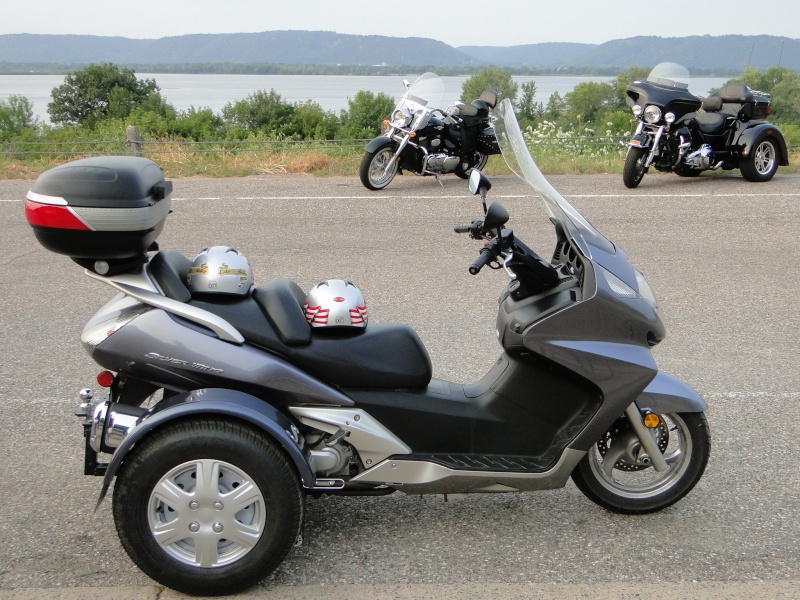 " />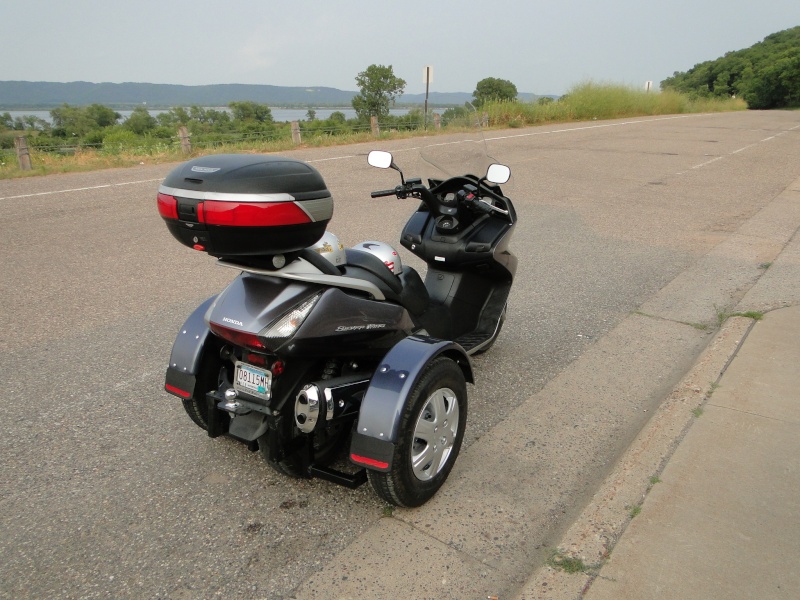 " />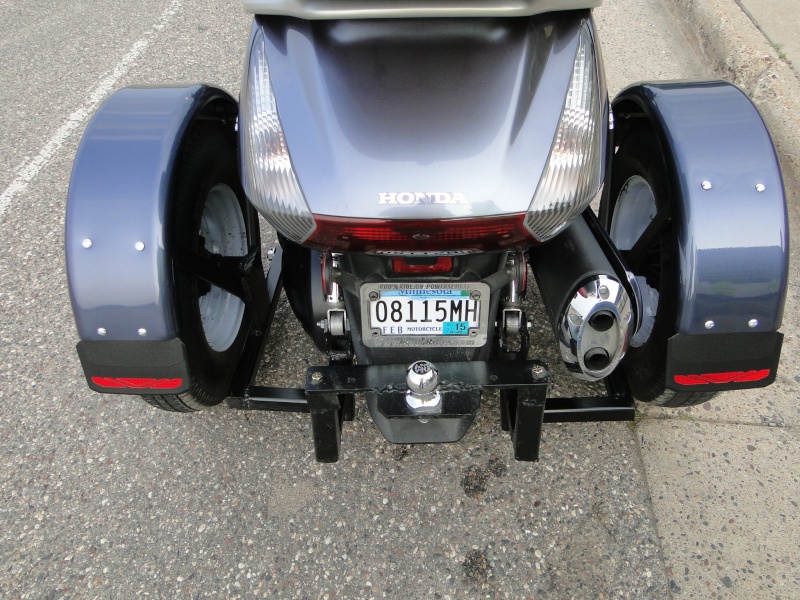 " />
Here's the Boulevard I couldn't pass up.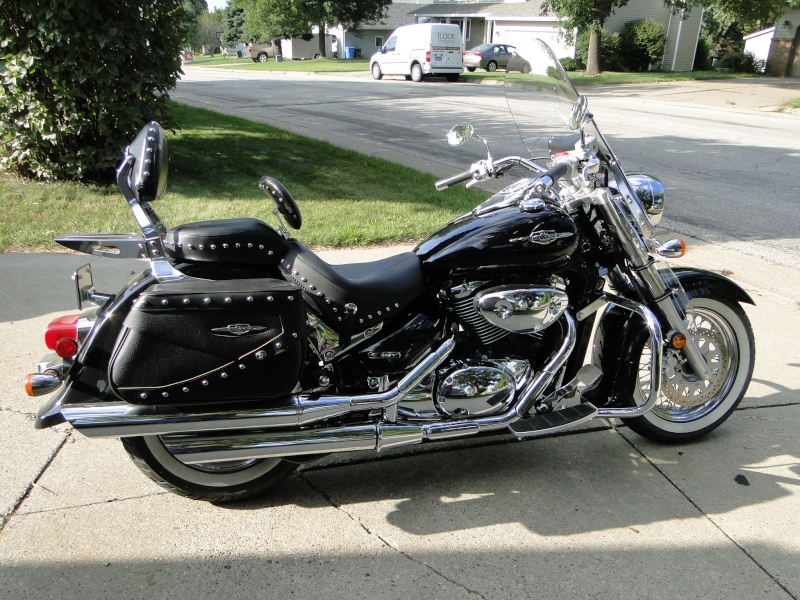 " />
Maybe some day I will come back to the SW but I just had the desire to go to the bigger bike for now.  I loved the SW but couldn't afford to keep both.  At least now there is a happy 84 year old with a perpetual smile.
Thanks for the great information and fun interactions on this site.  I will be checking in from time-to-time to see what's happening.
Thanks,
Tim